As seen on BBC Countryfile
14680996_663710027116284_343886817273251925_o.jpg
14372361_649952368492050_116177620244920497_o.jpg
14680996_663710027116284_343886817273251925_o.jpg
Meet Emma and Stuart
Hello and welcome to our page, we have been living in Cornwall for 9 years and own 10.5 acres of beautiful Cornish country side.
We are lucky enough to enjoy working and farming here, we breed Alpacas and Valais Blacknose sheep.
We were inspired to breed Valais Blacknose sheep after seeing them on BBC Countryfile, we spent 2 years trying to get a small breeding flock over to the UK and we have finally managed it!
To find out more about our sheep head over to the sheep page!
We also run an Alpaca farm please head over to www.moorviewalpacas.com for more details.
Thanks for reading
Emma and Stuart
Devon County show 28th August- 30th
​
Bath and West Show 31st July- 2nd August 2020
​
Valais Breed Society show at Sedgemoor 3rd Sep 2020
​
Dorset Show 4th to 5th Sep 2020
​
* all of these are subject to the COVID-19 Pandemic restrictions being lifted.
The Valais region of Switzerland is where the Blacknose sheep come from. The Valais (French) or Wallis ( German) region is one of 26 Cantons of Switzerland and is home to 41 mountains higher than 4000m ASL. It is situated in the southwestern part of the country, and extends from the source of Rhone along the Rhone Valley to Lake Geneva. It's Pennine Alps border the Italian Po Plain to the south and the Bernese Alps to the north.
This Canton in the central Rhone Valley is simultaneously one of the driest regions of Switzerland and amongst the wettest, having large amounts of snow nearly all year round up on the highest peaks of Switzerland. The Canton of Valais is widely known for the Matterhorn and resort towns such as Saas Fee, Verbier, and Zermatt. It is composed of 13 districts and it's capital is Sion.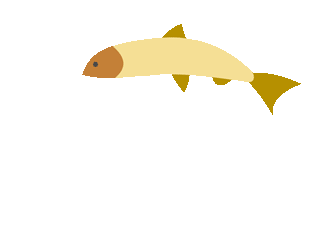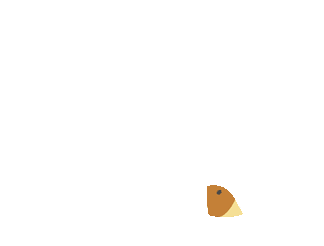 All content on all pages if this website including but not limtied to Images, Text and coding remains the Copyright of Moor View Alpacas and are protected against unauthroised reproduction in any form by international copy right law.
Any usage of Content from this site must be preceeded by written consent from Moor View Alpacas (C) 2014